North Vietnam Tours are the best, unique and amazing tours especially for festive seasons and leisure. You get the greatest touring experience due to the presence of the most appealing sites, structures and cultural heritage.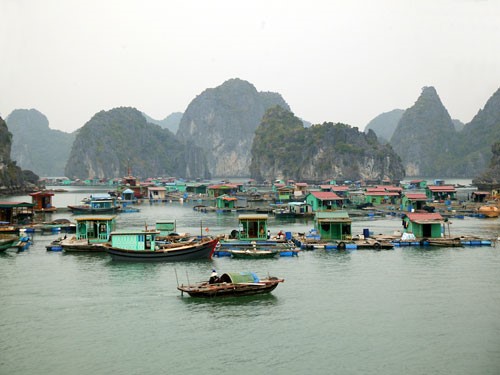 Why Tour North Vietnam? You are in position of enjoying and learning about cultural diversity of the people in the North of Vietnam as well as breathtaking scenery in this place. Tour the mist-entwined mountains, Halong Bay, relaxing Island and Turquoise among other beautiful places. The moment you visit Sapa after exploring the charming Vietnam's capital, you will have an opportunity of trekking on the pretty landscapes where you come across colorful ever known people. Have a taste of natural beauty by exploring terraced rice fields valleys in this place. You enjoy the amazing and beautiful Halong Bay which comprise of the wonderful heritage. Have a chance of touring the islands by use of row boats.
Note: This precious tour include all the key sites of North Vietnam. To ensure that you don't miss any key site. You start from the city of Hanoi and end up in the same city. Each day has its own arrangement schedule. This helps you to exhaust every attractive site and feature in this area.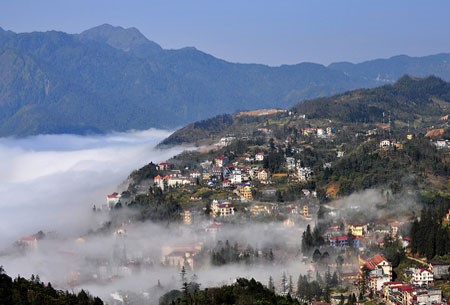 The good thing about the tour is that its ticket is inclusive since it comprise of:
Three star in average accommodation. Meals and breakfast as stated in the itinerary.-Guides who speak in English so that you can understand all the amazing sites.
Meet friendly personnel at the Noi Bai airport where you at first enjoy main attractions in Hanoi (the old Quarter, the Hoan Kiem Lake, Ngoc Son Temple and the opera house) as well as orientation walk.-The entrance fees for all areas that require entrance fees.
Performances fees as well as boat excursions and trips fees.
Private and lavish car transportation to various sites.
I highly recommend these North Vietnam tours to all people who want to enjoy the beauty of nature. You can get in touch with us via
Hanoi Office: No. 75/49, Huynh Thuc Khang, Dong Da District, Hanoi, Vietnam
HCMC Office: No. 406/51, Cong Hoa Road, Tan Binh District, Ho Chi Minh City, Vietnam
Email: [email protected]
Tel: +84 8 3811 6800, Fax: +84 8 3811 6820
Hotline: +84 983 822 192 (Nguyen Jennifer, Mrs.)